August 27, 2022 @ 8:00 am

-

August 28, 2022 @ 5:00 pm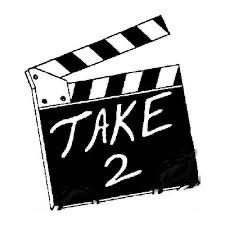 Just a reminder that we will be taking our Directory photo's on September 26th, 27th and 28th.  We will be in the Narthex after every Mass to sign up for your timeframes on August 27th, 28th September 10th and 11th.  Please ensure you and your family sign up for a timeframe, this will help move things along.  We truly appreciate your patience and understanding.  Here's too TAKE TWO!