The mission of St. Mary Catholic Church is for all to KNOW, LOVE AND SERVE our Lord Jesus Christ; provide for the Catholic Educational needs of our children and adults, and proclaim the Good News of His Saving Grace to all we encounter.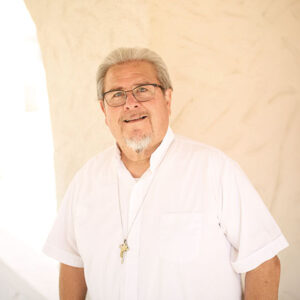 Deacon Barney Rodriquez
Deacon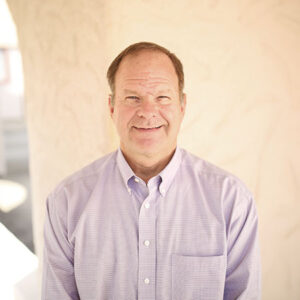 Matt Hoelscher
Deacon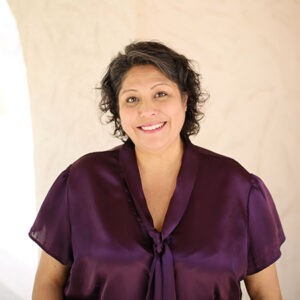 Madalene Parker
Administrative Assistant/Front Office
254-773-4541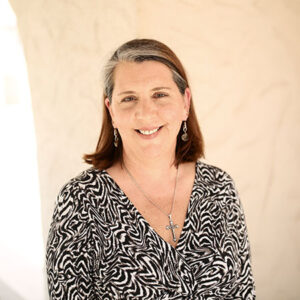 Patricia St. Amour
Director of Faith Formation
254-773-4541 ext. 104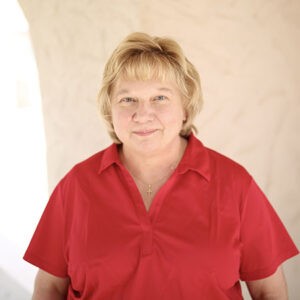 Monica Guenat
Director of Finance
254-773-4541 ext. 103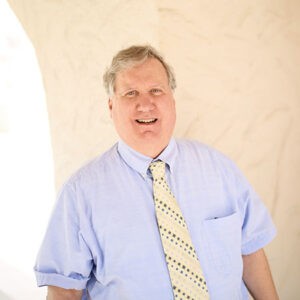 Jim Mason
Director of Liturgy
254-913-1259

St. Mary's Pastoral Council is a consultative body established to assist the Pastor in discerning various issues in the life of the Parish.
Members of the 2020 Pastoral Council
Ryan Colburn
Jimmy Glover
Ernie Degenhardt
Debra Hoelscher
Angela Obu-Anukam
Jessica Murray
Fr. Kurtis Wiedenfeld
The Pastoral Council is a very important ministry in the parish. Members of the Pastoral Council help to bring the voice of the people to the pastor as well as to help in the decision-making process so necessary for a vibrant church such as St. Mary Parish. Members Serve for 3 Years.
Membership Qualification include
Baptized Catholic
Registered in the parish
Demonstrates commitment to the parish
Commitment to Spiritual Growth
Able to regularly attend Parish Council meetings
If you are interested in becoming a member or attending a Parish Council meeting please contact the office.
History of St. Mary Catholic Church
St. Mary Catholic Church was established in 1883 with a Mass in the home of Thomas Sutton. The celebrant, Rev. John Lauth, was serving at St Mary Parish in Austin, Texas, and also served in Belton, Rockdale, and Taylor. Masses continued to be celebrated in private homes or rented public buildings until a stone church was built in 1891.
Rev. Meinard Lennartz was the first resident priest in Temple, arriving in 1886. Fr. Lennartz purchased two lots, and in 1886 a brick house was built for "church purposes."  In 1886, the Sisters of Divine Providence arrived in Temple to open St. Mary's Institute.  In 1891, a stone church and school were built in the Third Ward area of Temple.
In 1892, Rev. Pius Heckman became pastor of St. Mary Parish.  Fr. Heckman also had primary care of the Westphalia parish as well as serving as its postmaster.  His stations included Belton, Buckholts, Killeen, Lometa, and Lampasas.  His service to these towns and the surrounding farms was made easier by a fully-equipped mobile chapel.  Fr. Heckman was also chaplain at the Santa Fe Hospital which had opened in 1891 and was staffed by five Sisters of Charity of the Incarnate Word.  In 1894, a rectory was built at 608 S. 3rd Street at West Ave F. St. Mary Catholic Church, a white wooden structure, was built in 1895 at 602 S. 3rd Street and was dedicated on October 27, 1896, by Bishop Gallagher of Galveston.
Rev. Benedict C. Pfiffner of Switzerland succeeded Fr. Heckman in 1919.  He established a parochial school in Temple in 1919 with the help of four Sisters of the Incarnate Word from Galveston and the faithful laity.  Fr. Pfiffner was succeeded by Rev. M.J. Murray and Rev. L.A. Sampson.
In 1924, Rev. Patrick J. O'Reilly was named pastor and remained with the congregation until his death on November 8, 1966. Under the stewardship of Fr. O'Reilly, the property on S. 3rd Street at Ave F was sold to Scott and White Hospital.  A block of land bounded by S. 7th and S. 9th Streets was purchased for the construction of a new church.  In 1928, the rectory, school, and convent were completed, and St. Mary Catholic Church was dedicated in 1929.  By 1947, the parish had 150 families.  Eighty-three children were enrolled in St. Mary's School.
As the Temple population grew during the 1950s and 1960's, so did the Catholic community.  In 1952, the church was enlarged to its present size. Playgrounds, tennis and volleyball courts, and a parking lot were added.  The Parish Hall was enlarged, and the basement was converted into classrooms for the school's primary grades.  Several associate priests served with Fr. O'Reilly during his tenure.
After the death of Msgr. O'Reilly, Rev. Clyde Holtman became pastor and remained until June 1967, when Fr. Arthur Michalka replaced him.  Fr. Arthur was pastor of St. Mary for 23 years until June 1990 and served along with several associate pastors.  In 1985, St. Mary's welcomed permanent deacons from the newly established deaconate program.
Rev. Charles Davis succeeded Fr. Michalka until 1996 when Rev. Steven Nesrsta was appointed Pastor. Rev. Ranjan Cletus served as pastor from 2003 until 2014 and Fr. Steven Sauser served between July 2014 and July 2018.
Since July 1, 2018, Fr. Kurtis Wiedenfeld serves as the pastor of the church and school. Permanent deacon Deacon Bonifacio (Barney) Rodriquez is assigned to St. Mary Catholic Church.  Theresa Wyles is the principal of St. Mary's Catholic School since the summer of 2014. Numerous priests, associate priests, permanent deacons, Sisters of the Incarnate Word, Sisters of Divine Providence, and other "religious", as well as the faithful laity, have served the St. Mary community through the years.
This year, 2021, marks our 138th year as a parish. We look forward to many more years of serving our Lord and our community.